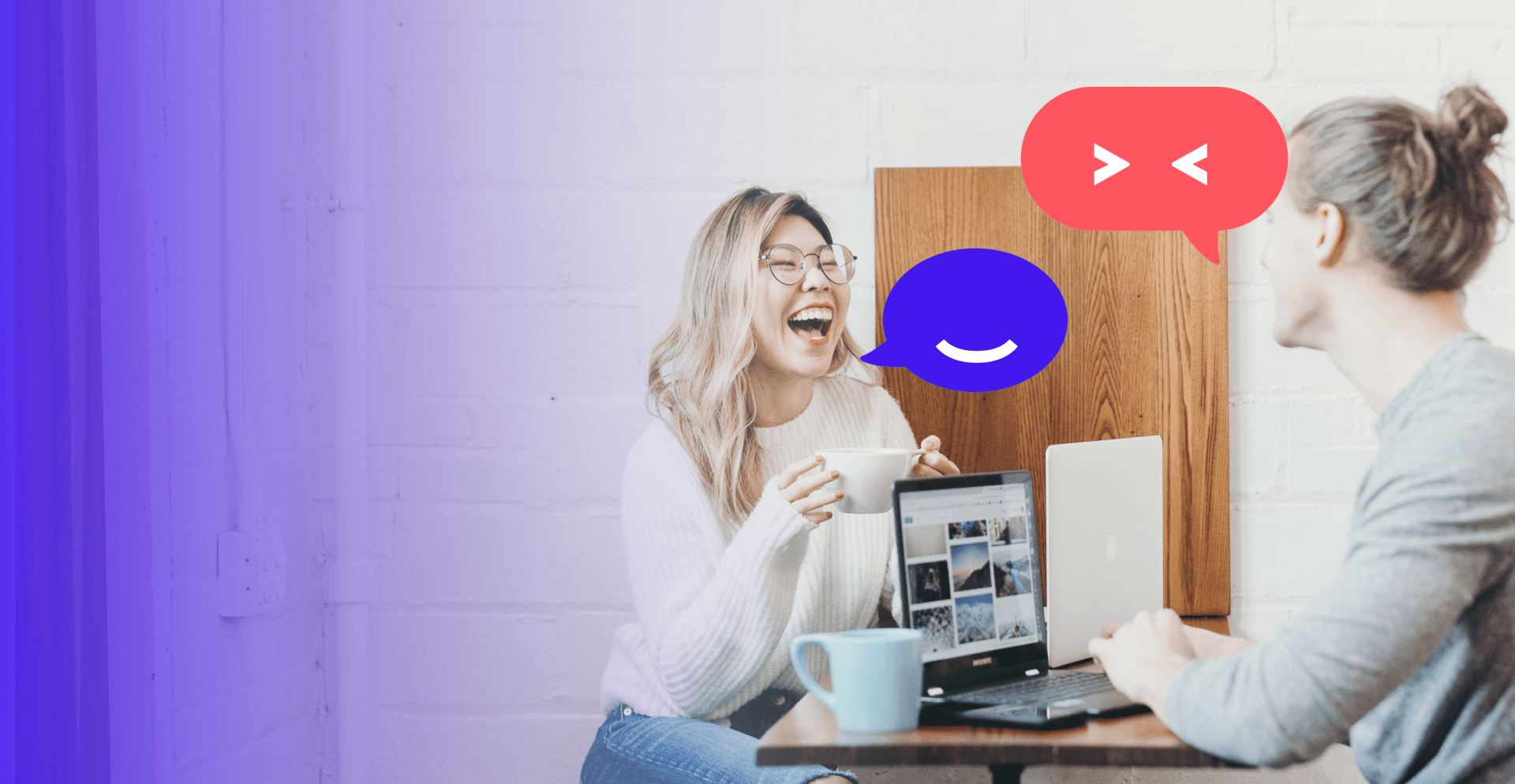 Online English Tutor at Twenix
Remote

Brighton

,

England

,

United Kingdom

Teachers
Job description
We are looking for talented freelance teachers and great conversationalists who can use our platform to help our students exceed even their wildest English-learning expectations.

Think you fit the bill? If so, read on!
About Twenix
Twenix is ​​a B2B e-learning startup that helps corporate teams master English through daily 26' online conversation sessions with teachers from all over the world.
We are revolutionizing the world of language learning for businesses through a 100% HR approach with educational pathways that will help teams achieve and enhance their English in the shortest possible time and in the best possible way
About our students
With levels ranging from A2 to C1+, most of our students are enthusiastic business professionals from Spain and beyond looking to improve their English language speaking skills for work purposes.
About the classes
As advocates of the micro-learning approach, our 26-minute-long classes are delivered online and on a one-to-one basis.
All our classes follow our own Twenix Methodology and Curriculum, specially created to boost our students' communication skills and to reduce the preparation workload for our teachers.
We pride ourselves on offering our students a personalised, simple and fun learning experience. Speaking English with our amazing teachers is truly a favourite moment of our students' day.

We provide
A state of the art & unique online teaching platform.
All learning resources, no need for you to prepare your own teaching materials.
A busy flow of adult students of different levels and backgrounds.
Full flexibility - You can work as much or as little as you want. You decide on your own work schedule!
A free onboarding training programme to get you up to speed on how to teach the Twenix way!
Continuous and extensive support.
A unique Methodology and curriculum designed to spark the best conversations during your lessons.
Job requirements
Must have 🔝
Native or native level English speaker
Legally registered as freelancer in your country of residence 
Can easily engage on a variety of business topics (ranging from customer service, HR, IT and Marketing)
Passionate about helping people to achieve their English language goals and dreams.
Great conversationalist and can easily elicit answers from your students. 
 Motivational and inspirational.
You'll really catch our eye 👀​ if you 

ESL certified teacher
Have experience teaching online classes
Have a can do attitude and are willing to improve your knowledge of different business sectors 
Consider yourself tech-savvy 
So...what's next?
CLICK HERE TO APPLY NOW: Or follow this link https://twenix.typeform.com/to/MeZB4rUl