Being Twenix means…
· Loving working with different people
· Being responsible and respecting mutual trust
· Continually staying up to date with current trends
· Having ambition to grow and demonstrate your talent
· Being aware of the importance of global objectives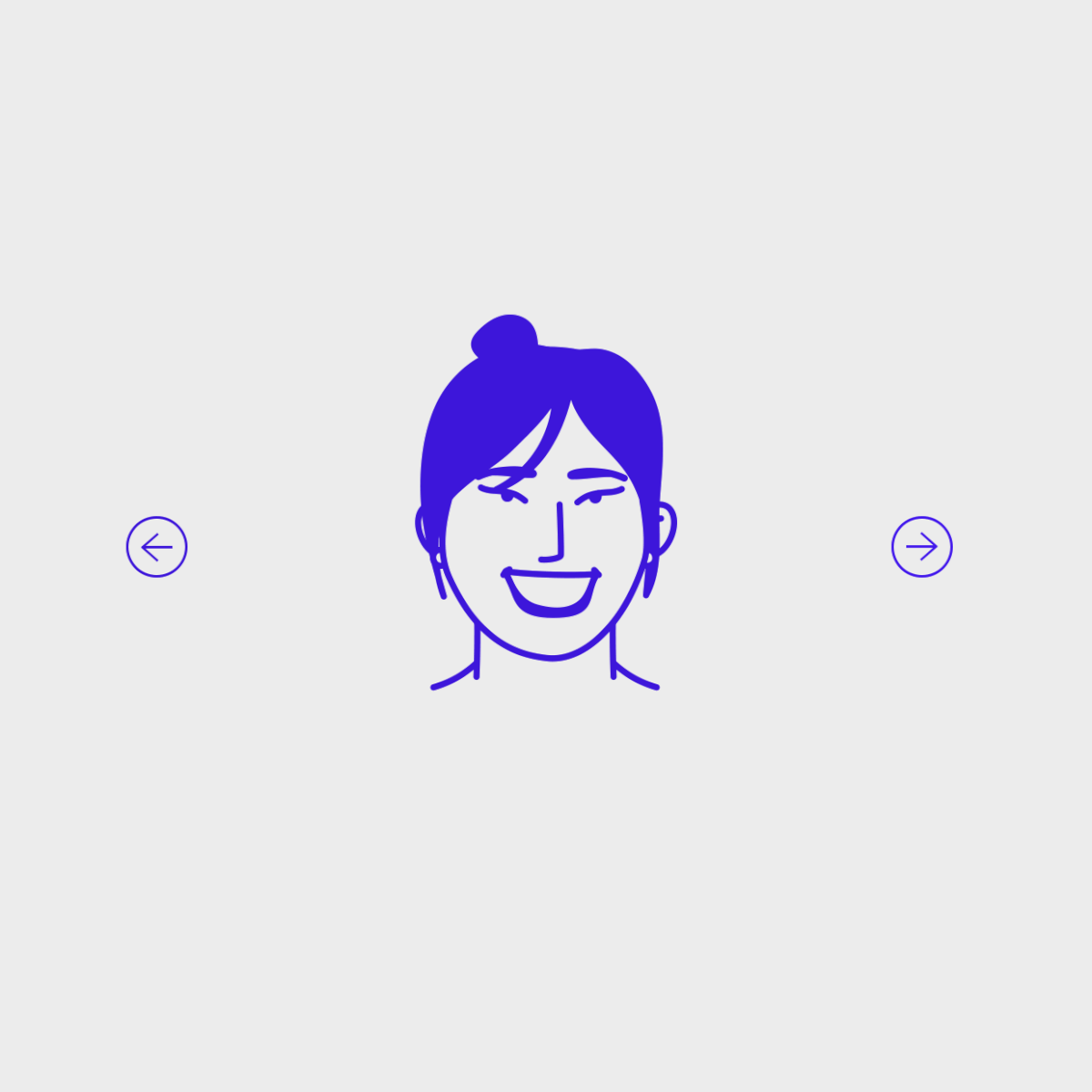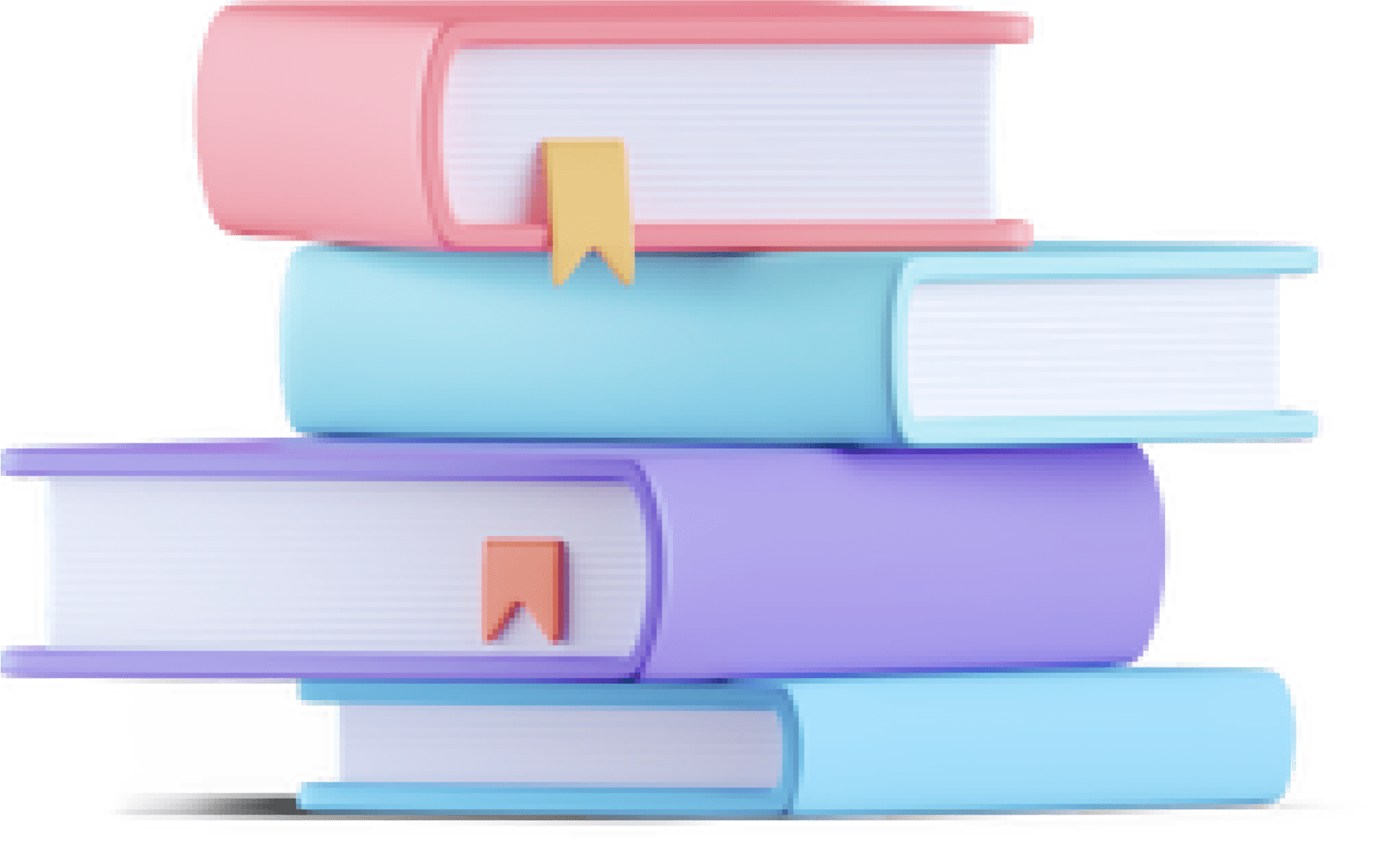 Unlimited English training
Improve your professional English with the Twenix methodology.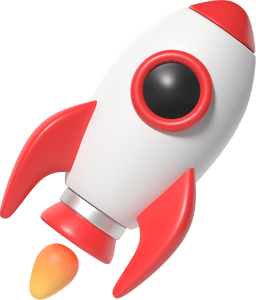 Flexibility
We trust you. Possibility of hybrid and/or remote work.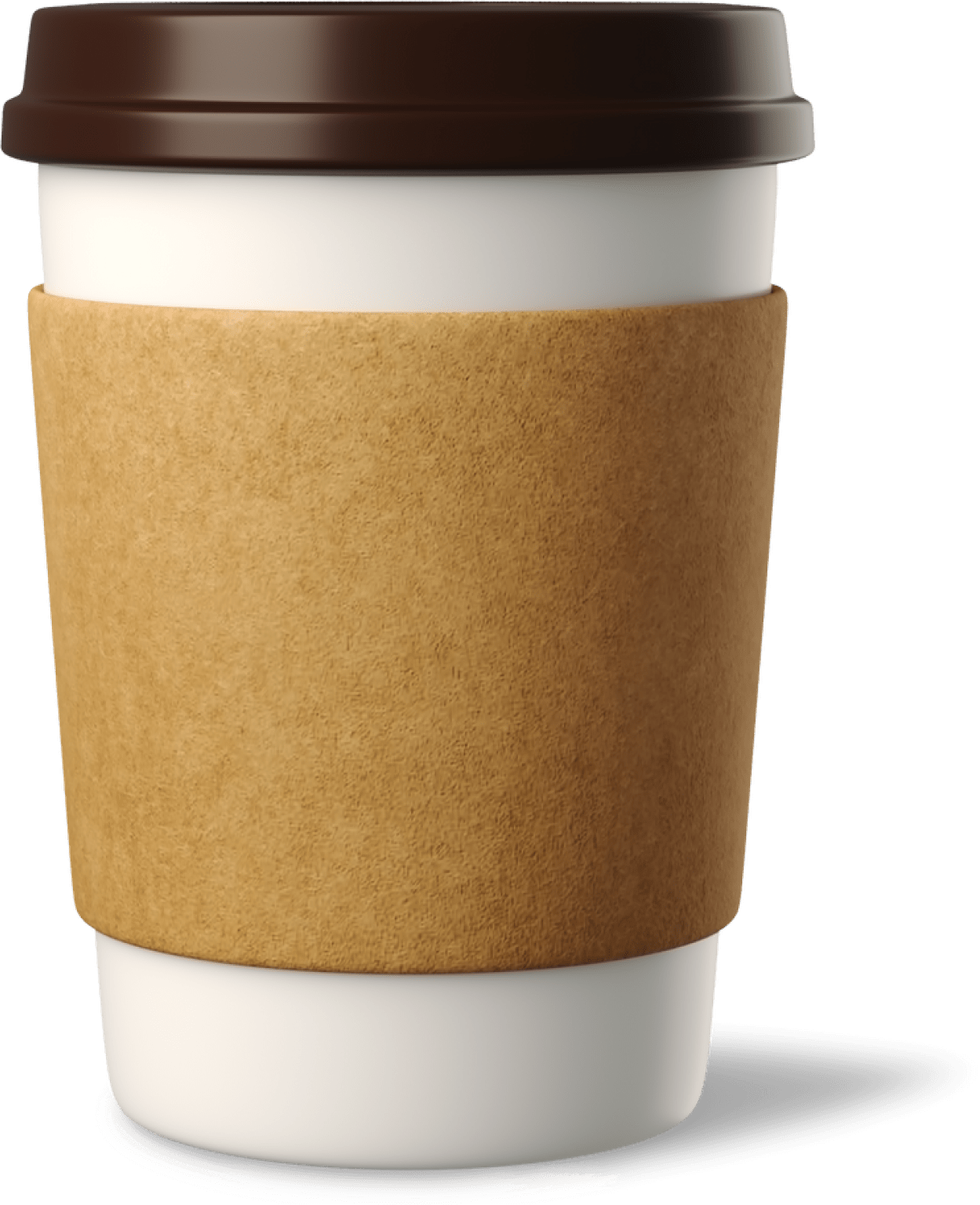 Free coffee
In the office, besides good vibes, there is delicious coffee.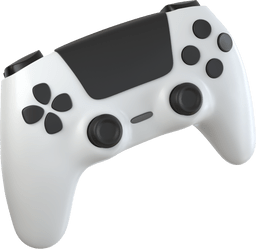 Days off
Attend events with 3 days off per year and enjoy your birthday without working.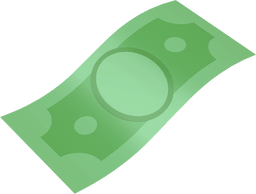 Flexible compensation
Perks in terms of food, training, health insurance, etc.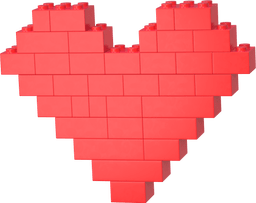 Wellness Plan
You have a wellness budget for mental health, gymnasium, training, etc.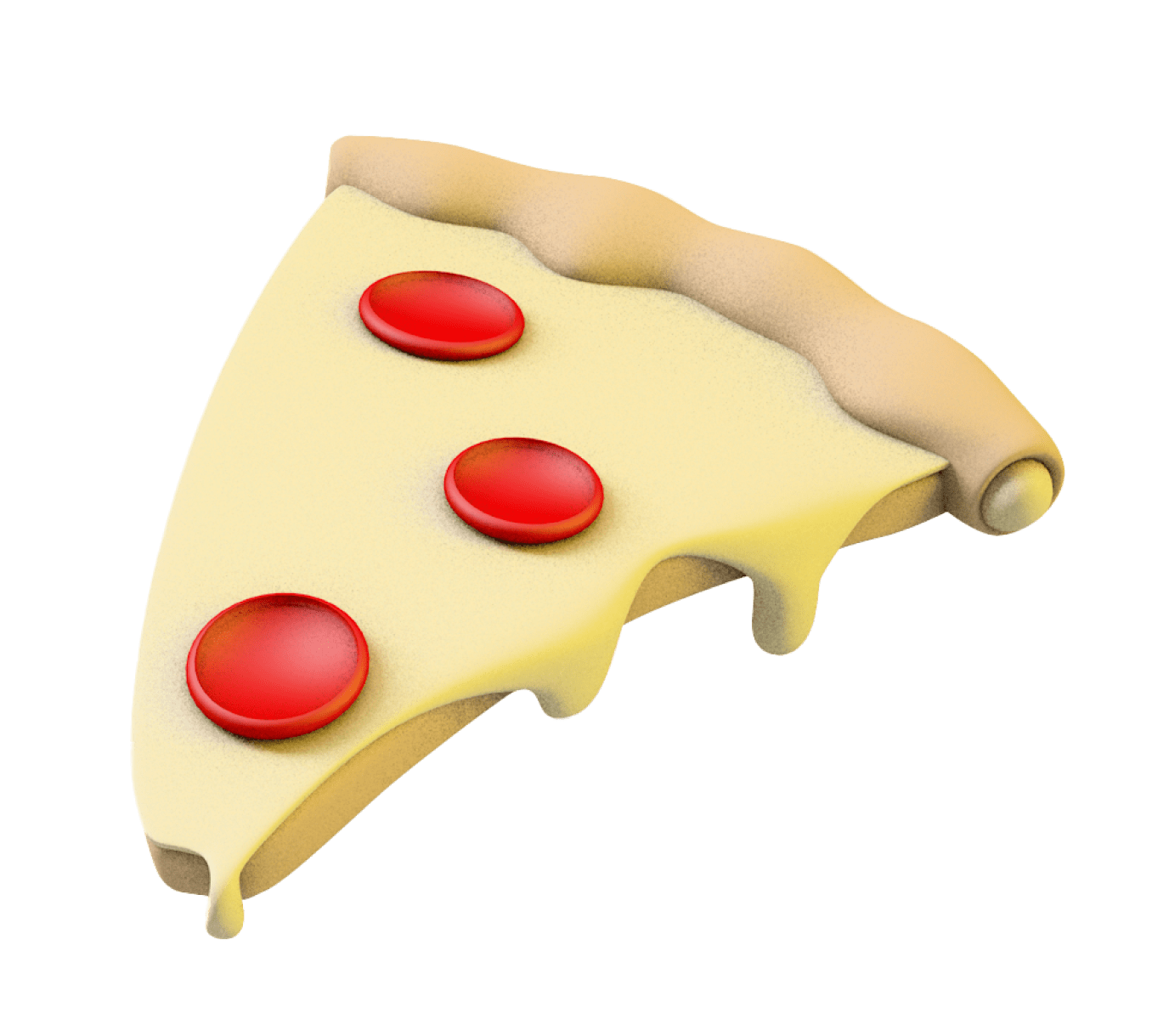 Team Building
Join us for our summer toasts and annual event to enjoy the party.
Our story
Twenix was created because its founders couldn't speak (real) English. We are an e-learning technology company that helps companies and professionals to improve their English communication through an ultra-personalized system with 26-minute English conversations with native teachers from all over the world.
Join Twenix and break the English communication barrier with us!